Barbecue Sauce
modified from Ina Garten's Barefoot Contessa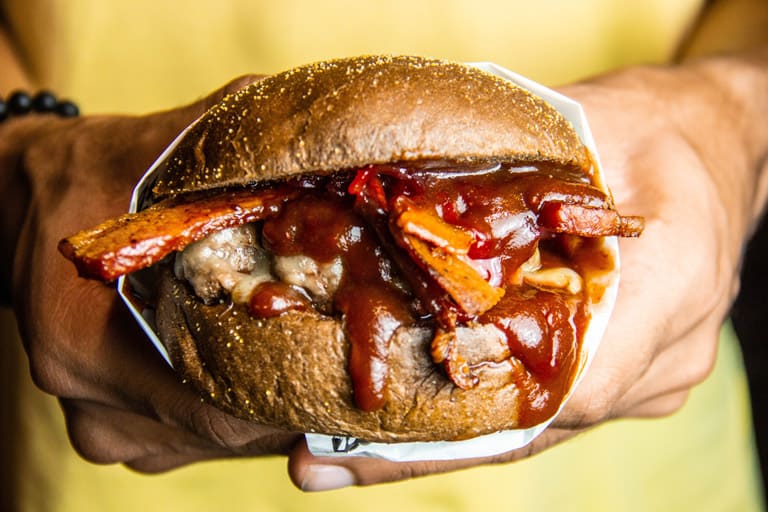 Barbecue Sauce
Description
Whatever else is going on, it's still the start of barbecue season. Our Meat department has lots of good stuff to grill, including chicken and burgers. Produce is brimming with veggies for salads and toppings. Our Grocery department has all kinds of condiments and ingredients to flavor your meal.
Instructions
In a large saucepan on low heat, saute the onions and garlic with the vegetable oil for 10 to 15 minutes, until the onions are translucent but not browned. Add the tomato paste, vinegar, honey, Worcestershire sauce, mustard, soy sauce, hoisin sauce, chili powder, cumin, and red pepper flakes. Simmer uncovered on low heat for 30 minutes. Use immediately or store in the refrigerator.
Note
Makes 1.5 quarts- this freezes really well and is good to have on hand. It's better than bottled, in part because you can make it just the way you like it. 
This is a colorful and tangy slaw, which is as good topping a barbecue sandwich as it is on the side. Be sure to give it the time for flavors to develop.