In our Grocery Department, we strive to create a selection of the highest quality ingredients sourced from as close to home as possible. We have an excellent selection of local foods, including those grown and produced here in the Southern Willamette Valley. In addition, we have a broad selection of delicious foods, both domestic and imported.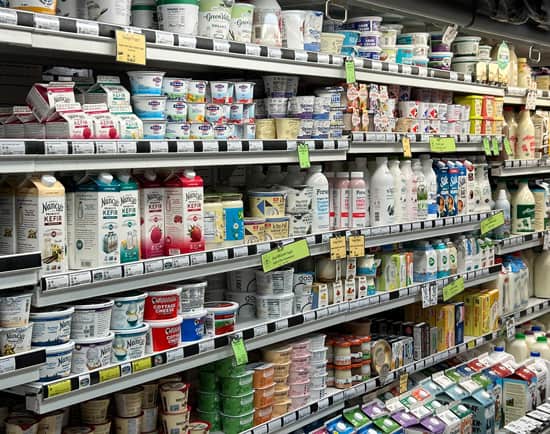 In our Dairy Department, we carry many plant based milks and yogurt, as well as the finest quality local and Organic dairy products. We choose grass fed products whenever possible. All of our Dairy is hormone free.
We love food and learning about food, but we can't learn everything about all foods. That's why we love to hear from our customers about what they are looking for but can't find. Did you read about a new hot sauce in a magazine? Run across an ingredient in a recipe? We want to hear about it!  We aren't able to get everything but if you notice something that you would like for us to carry, let us know! We'll get it if we can.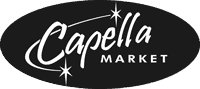 We are also happy to special order larger quantities of items that we carry if you have a particular need. We look forward to serving you.